Optimized & Industry-ready Solutions
For All Your Freight and Cargo handling Needs
Are you looking to expand your business globally and establish a strong brand presence in international markets? Look no further than LinkAsia Corporation Ltd. Our team works hand in hand with clients to provide comprehensive solutions for global brand development.
From air and sea freight to trucking services, and brokerage, our range of services is designed to meet the unique needs of businesses across industries. With years of experience in the field, we have established ourselves as a trusted partner for businesses looking to expand their reach beyond borders.

At LinkAsia Corporation Ltd, we are committed to providing personalized solutions that cater to your specific needs. Our team of experts will work closely with you to understand your business objectives and devise a customized strategy that aligns with your goals.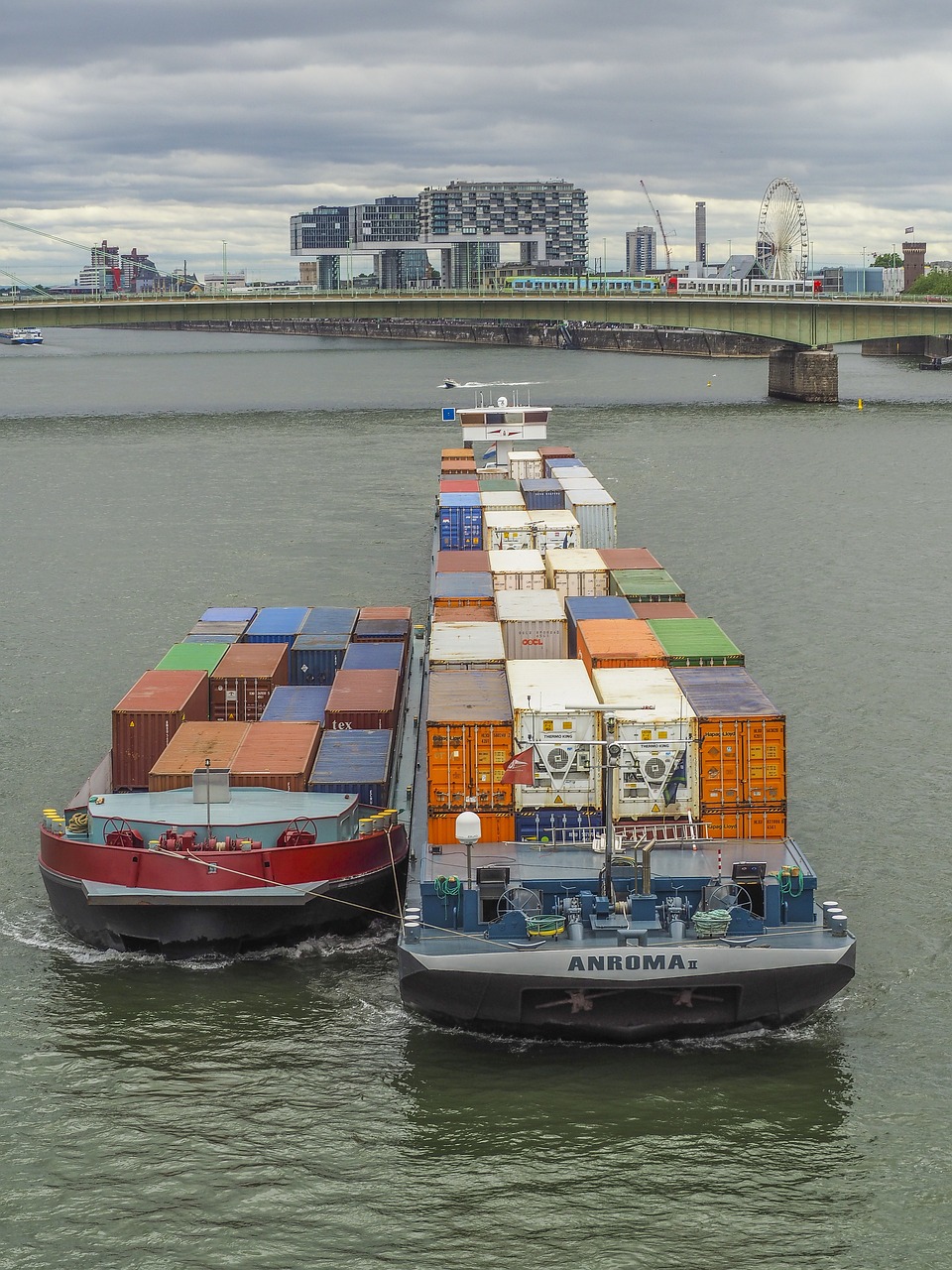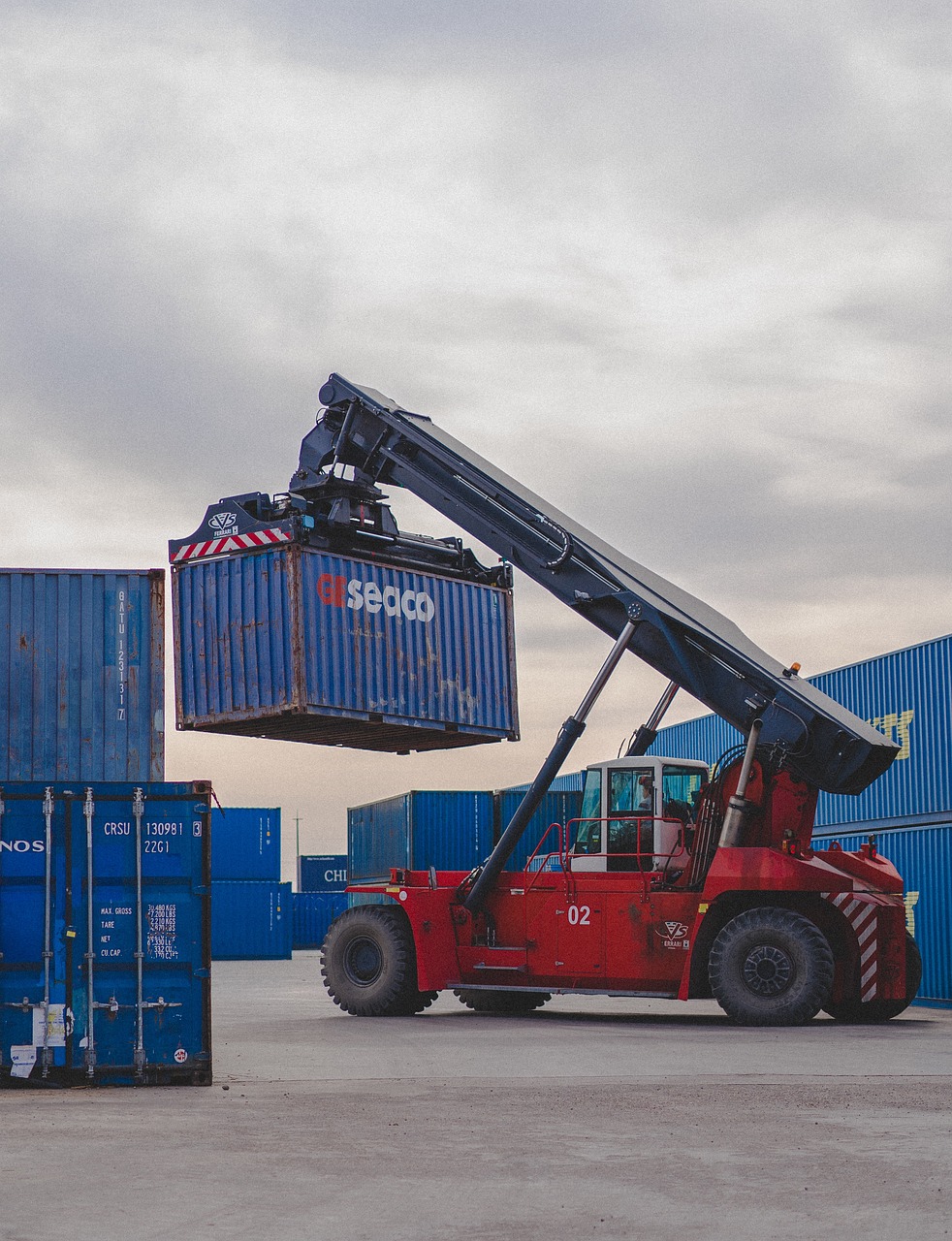 Cargo Brokerage (Import & Export Brokerage)
LinkAsia Corp offers cargo brokerage services for both import and export shipments. We have a team of experienced professionals who can handle all aspects of the process, from documentation to customs clearance. With their extensive network of partners and agents, they can ensure the timely delivery of your cargo.
International Freight Forwarding
LinkAsia Corp provides international freight forwarding services for both sea freight and air freight. We have partnerships with major carriers and airlines, allowing us to offer competitive rates and reliable service.
Domestic Freight Services
In addition to international shipping, LinkAsia Corp also provides domestic freight services. We have partnerships with major carriers and trucking companies across the country, allowing them to offer competitive rates and reliable service.
LinkAsia Corp offers trucking services for both lease-per-trip and door-to-door deliveries. We have a fleet of well-maintained trucks that can handle various types of cargo. Our team can also provide real-time tracking updates to ensure that your shipment arrives on time.
LinkAsia Corp offers warehousing services for businesses that need storage space for their products. Our facilities are equipped with state-of-the-art security systems to ensure the safety of your goods.
Customs and Tariff Law Consultation
Navigating customs regulations can be challenging for businesses that engage in international trade. LinkAsia Corp provides customs and tariff law consultation services to help businesses comply with regulations while minimizing costs
Need Help With Forwarding Solutions? We Are Experts!