Redefining Quality Service
LinkAsia Forwarding Solutions Corporation: Providing Total Logistics Solutions Since 2011
LinkAsia Forwarding Solutions Corporation was incorporated on July 6, 2011 and started its operations on July 27, 2011.
LinkAsia Forwarding Solutions Corporation is a total logistics solutions provider that has been serving as an agent in freight and cargo handling for over a decade. The company was incorporated on July 6, 2011, and started its operations on July 27, 2011. Since then, LinkAsia has been steadily growing and is now known in the industry as one of the best providers of superior reliability and quality service.
As a service provider, LinkAsia holds expertise in offering transportation and relocation of any kind of cargo across the Philippines and around the world. The company's services include trucking, customs brokerage, and air cargo brokerage. With its head office located in Manila, LinkAsia also has branches in Cebu and Davao.
LinkAsia prides itself on providing reliable and quality service to its clients. We understand that each client has unique needs, which is why we offer personalized solutions to meet those needs.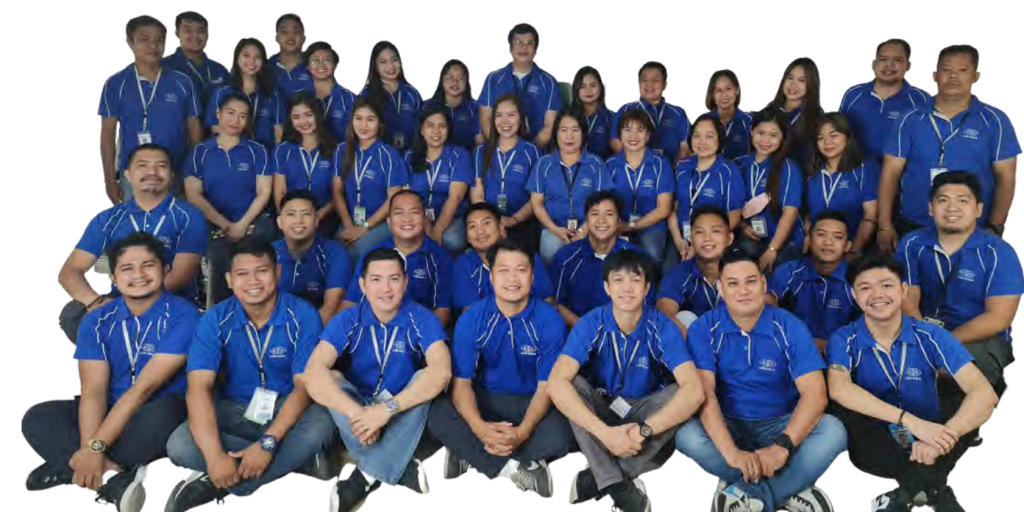 Our team of experts works closely with clients to ensure that their cargo is handled with care from start to finish.
To be the gold standard for reliability and efficiency amongst cargo handlers nationwide.
To collaborate with our partners by understanding their cargo forwarding needs in order to provide the best possible forwarding solution, through highly efficient yet ethical business practices.